Good morning, Tiger Family! There will be no school Monday, January 30, 2023 due to the ice and poor road conditions. Please be safe if you must be on the roads this morning. Thank you for your time!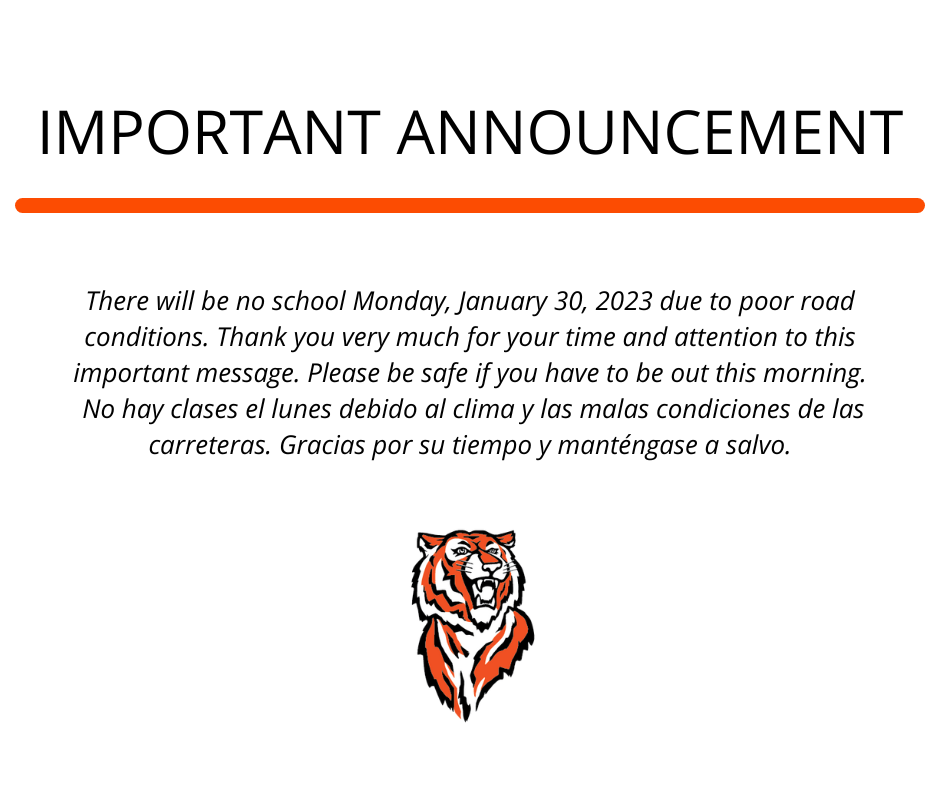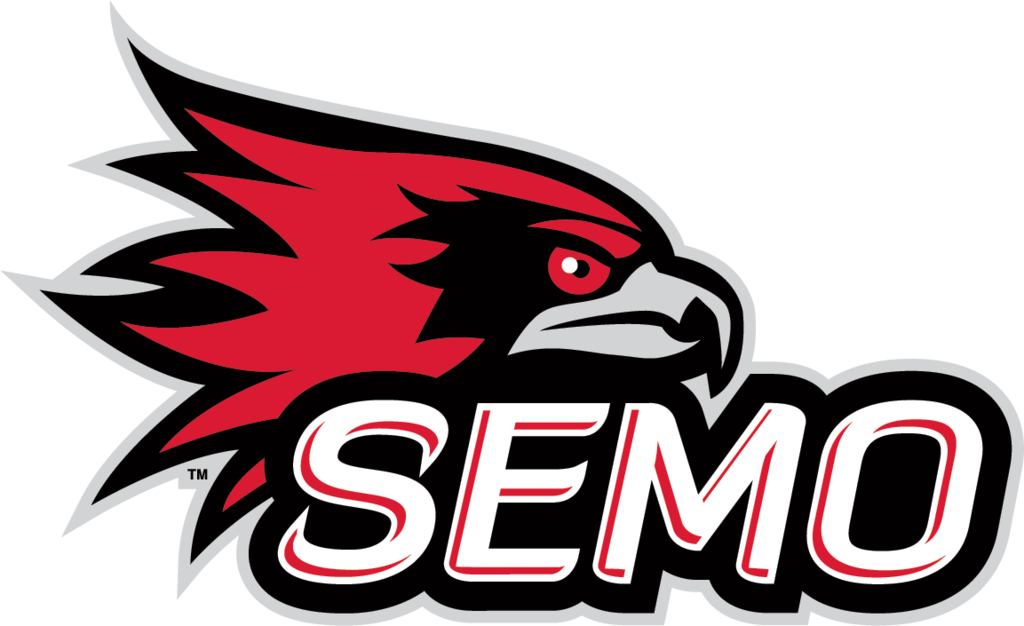 Check out this great event in our community! ✨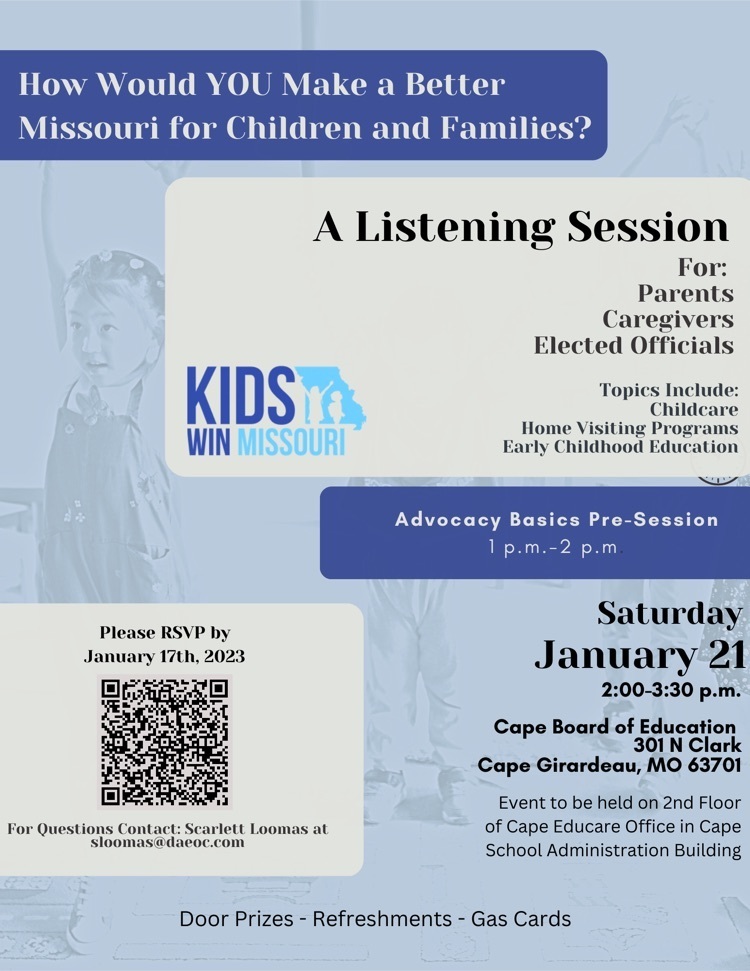 Mr. Lappe's 5th graders completed their engineering unit on Model Membranes. The final product required students to work together to design a membrane and test the rate of water transferring through the materials. A big shout out to the guests from SEMO, Ms. Walker, and Mrs. Dean who stopped by to ask questions and learn a little bit about membranes! #leadingthewayin5th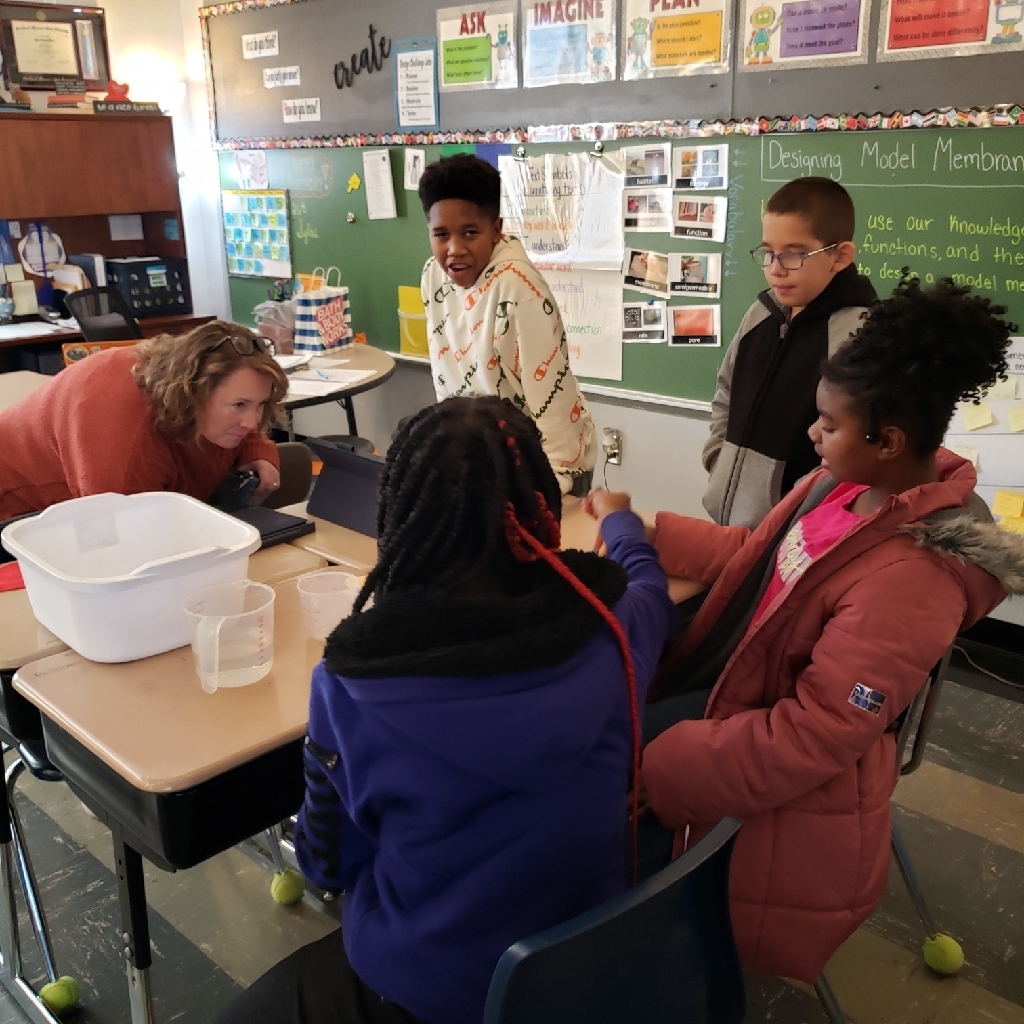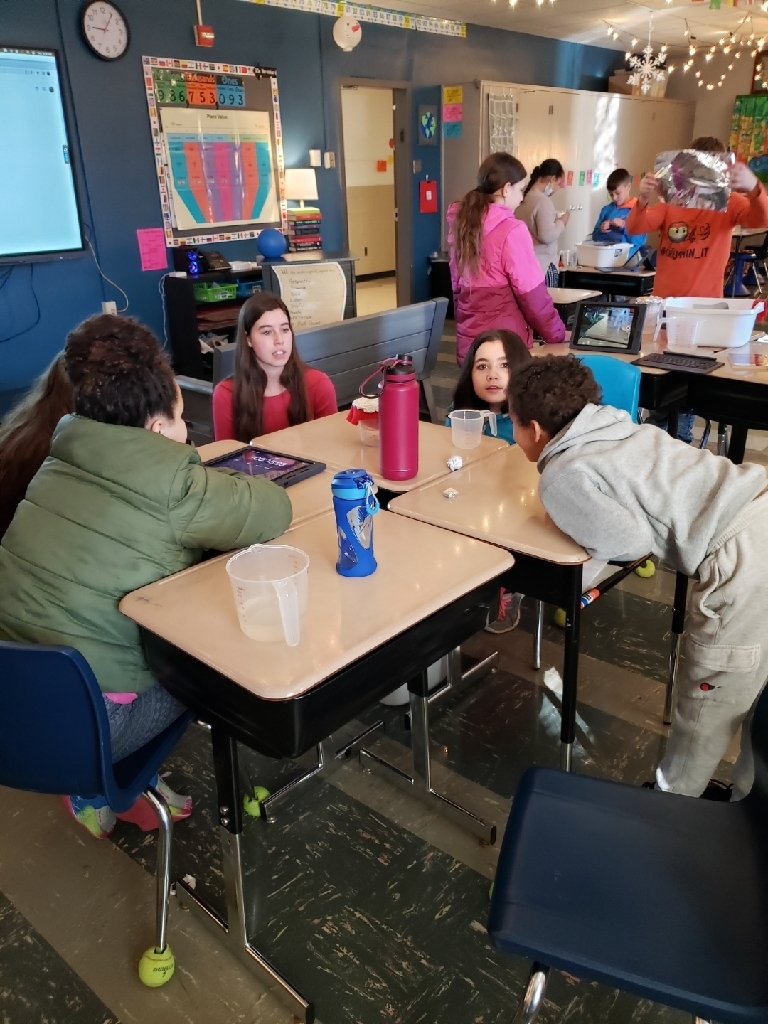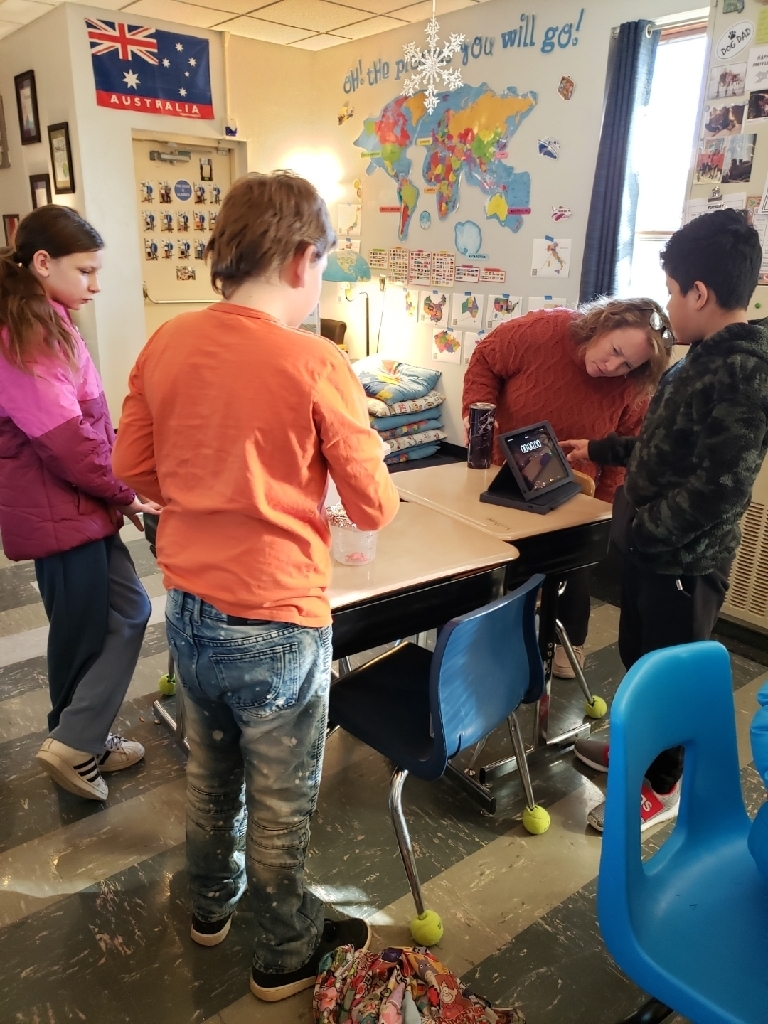 Soccer signups are open! If you have a student in 3rd-8th grade who would like to play soccer with their Cape Tiger classmates, sign them up to play for FREE! Practice begins the first week of February and will be held at school gyms throughout the district at 6:00 p.m.
https://capegirardeau-mo.finalforms.com/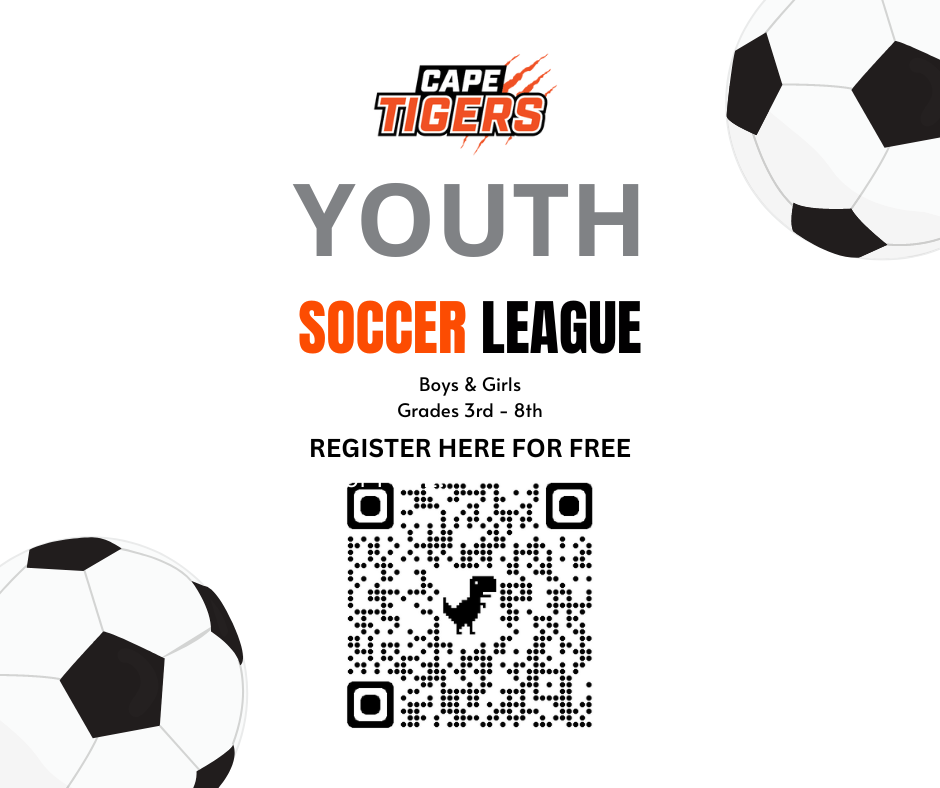 We can't wait to welcome our students back for 2023 on Wednesday, January 4th! We hope all of our students and their families had a wonderful winter break. Here's to making 2023 a fantastic year!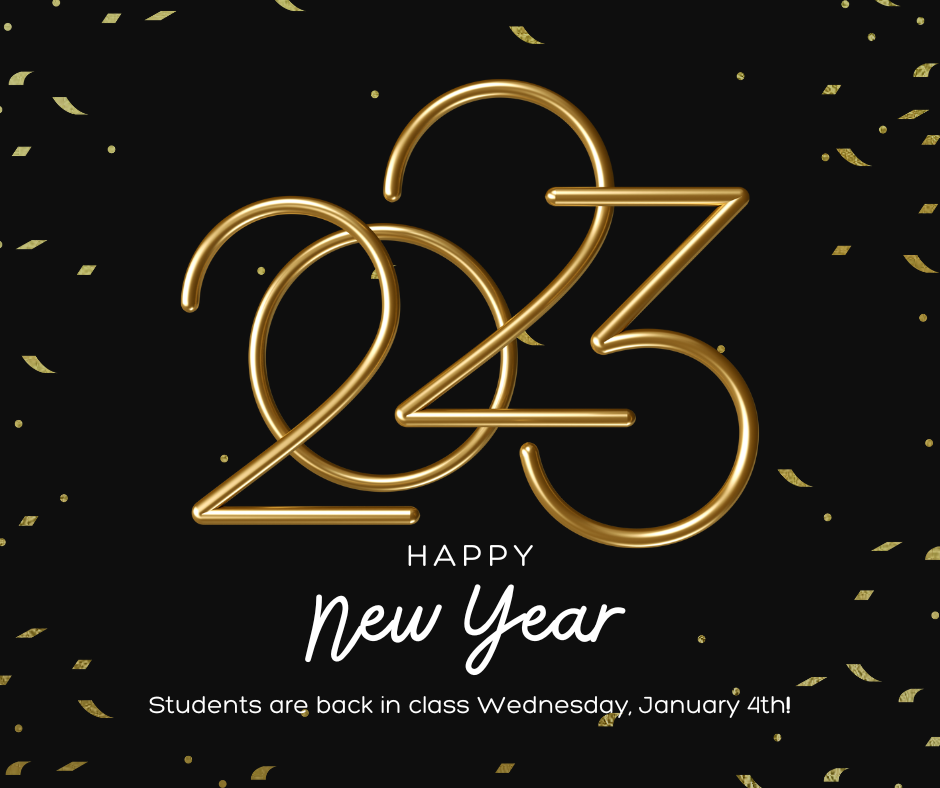 Cub Club had a great time participating in the Parade of Lights! Don't miss your chance to support Cub Club at T-Rav's Give Back Day on Tuesday, December 27th from 11:00 a.m. to 9:00 p.m. Cub Club is our amazing after school program that gives children a place to learn and grow after the final bell rings on the school day. Cub Club is tuition-based and is available to students enrolled in our elementary schools.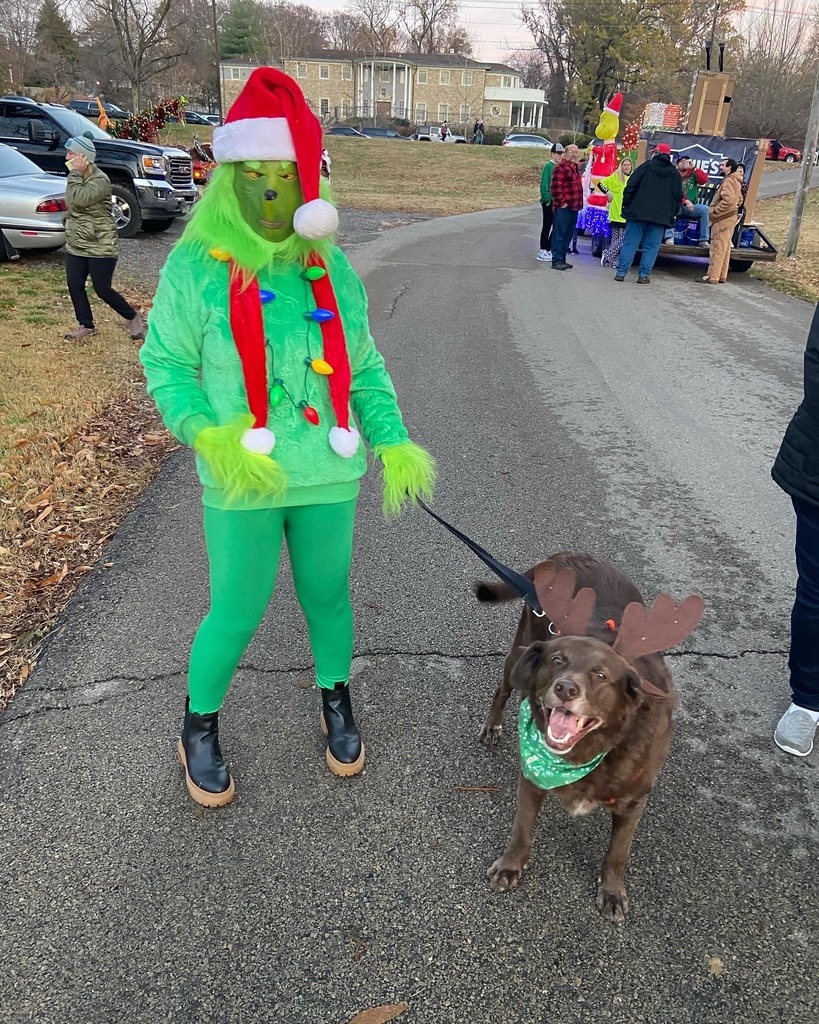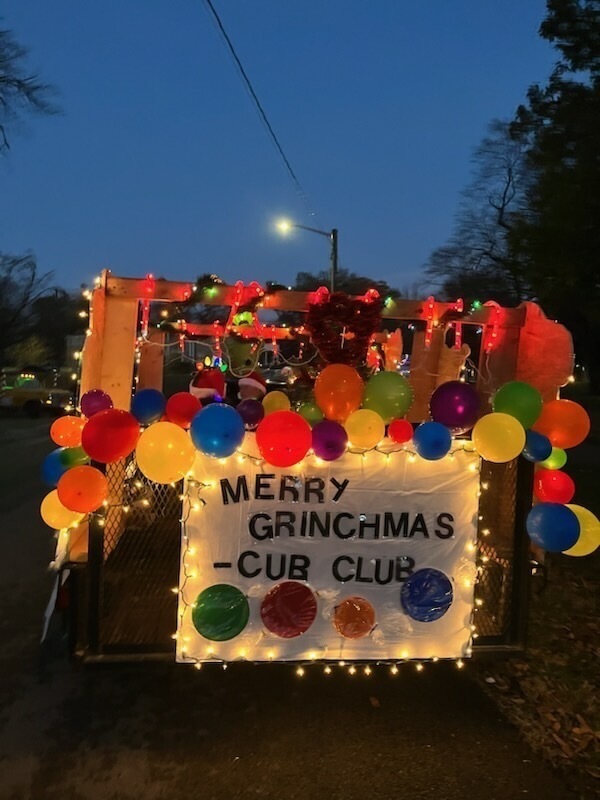 Don't miss out as CHS Thespian Troupe #1508 presents You Can't Take It With You! Opening night is Thursday, December 1st at 7:00 p.m. The show will run through Saturday, December 3rd. Come support these talented students for our first show of the year!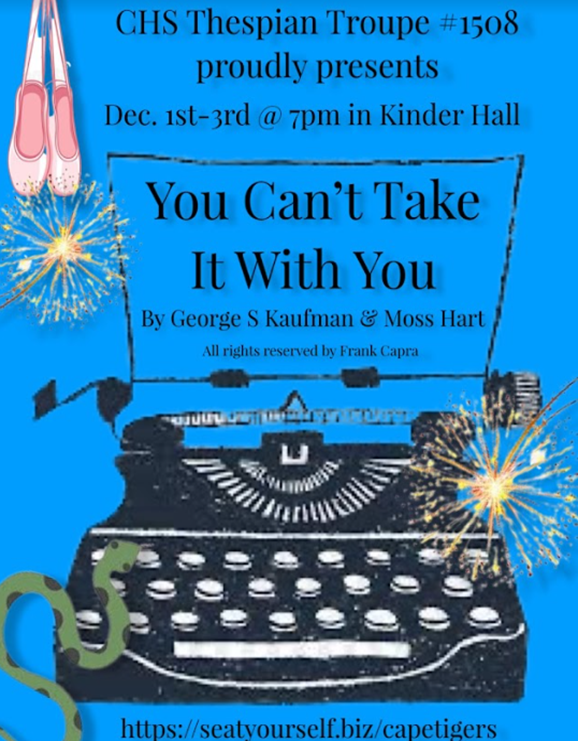 Come cheer our Tigers to victory Saturday as we host Fort Osage in the State Class 5 Football Semi-Finals! The tailgate starts at 11:00 a.m. We'll be cooking up free hamburgers, hotdogs and more! Please note, fans will have to purchase tickets online ONLY at MSHSAA.org. Tickets are $8. Kickoff for Saturday's game is set for 1:00 p.m. Wear your orange and black!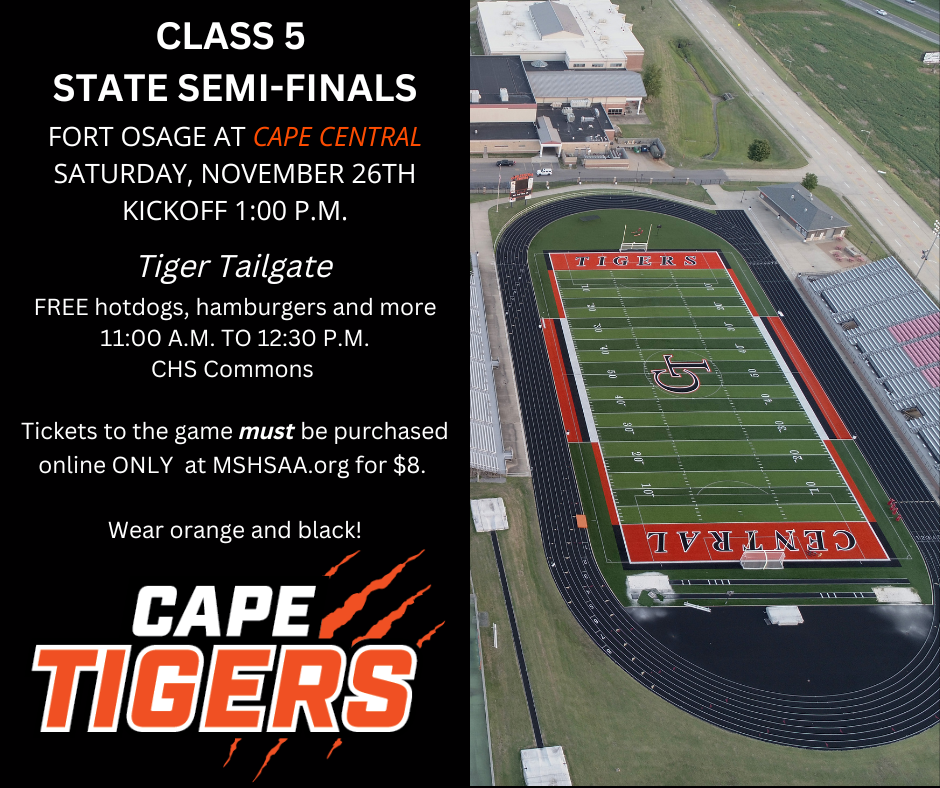 ⭐️Just a reminder! ⭐️ No school Wednesday November 23rd - Friday November 25th for Thanksgiving break!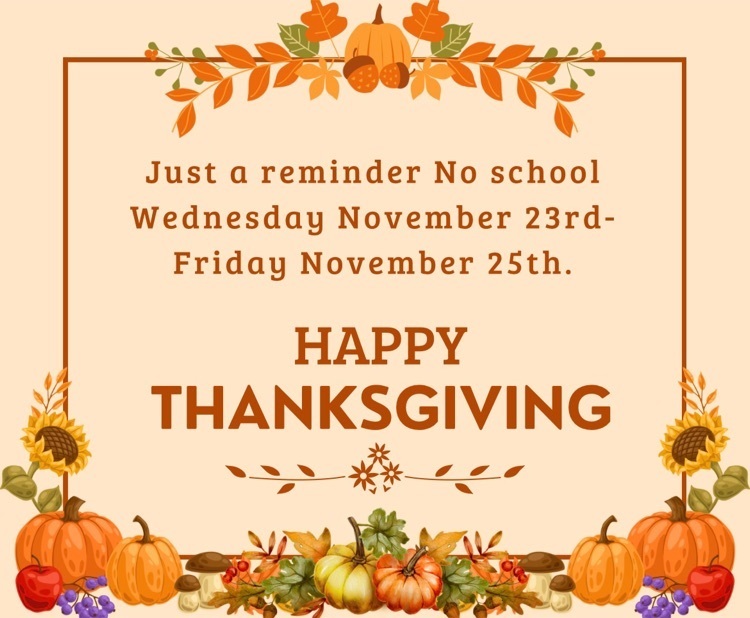 Football State Quarterfinal Information! Cape Central at MICDS Saturday, November 19th 1:00 p.m. Address: 101 N. Warson Road, St. Louis, MO 63124 Tickets must be purchased online at:
https://www.mshsaa.org/CMSPages/Tickets.aspx
$8.00 per person - 6 and under free You can live stream the game at MSHSAA.TV . You must purchase access for $10.60.
Thank you to Rhodes 101 for delivering popcorn for our staff! 🍿❤️ Such a nice treat! We appreciate all the support!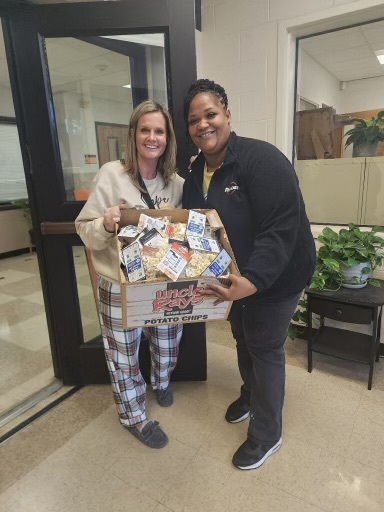 Mrs. Thomas's 2nd graders practiced addition Mario style! Students completed an interactive math game solving addition problems to help defeat Bowser.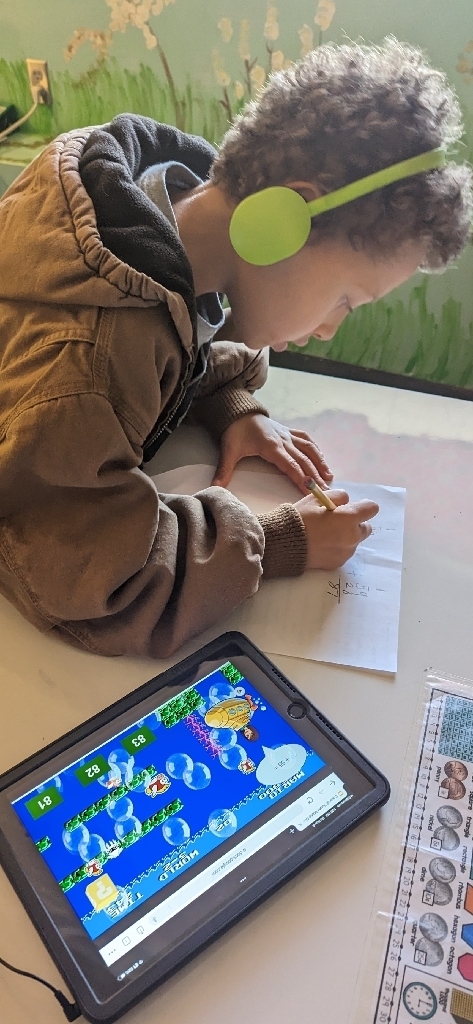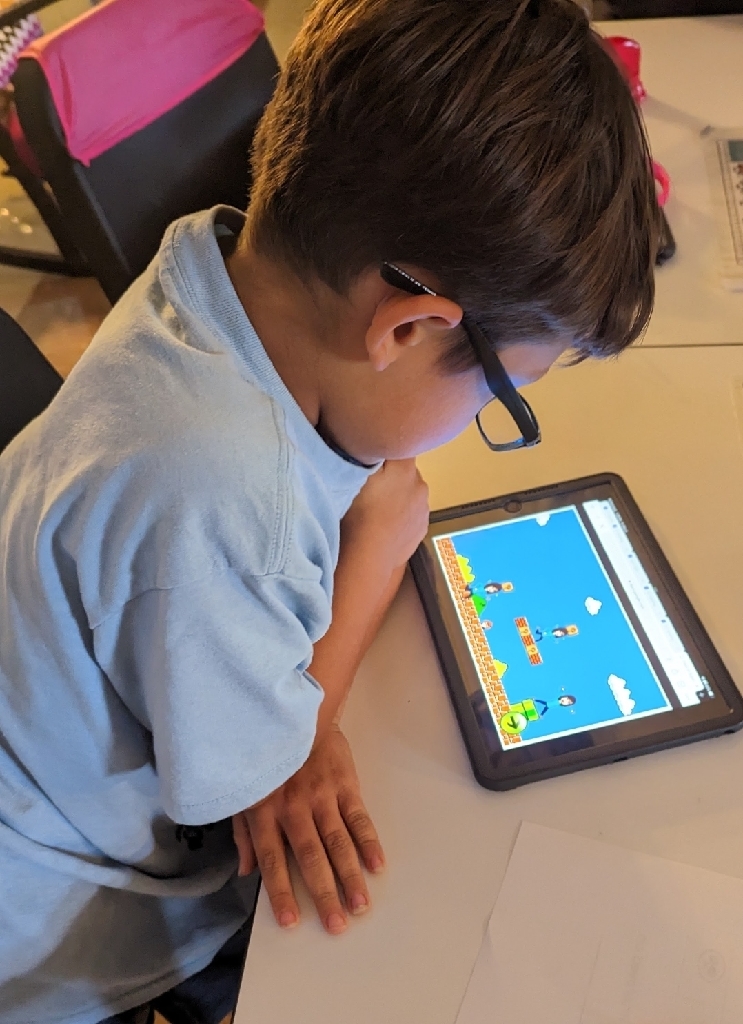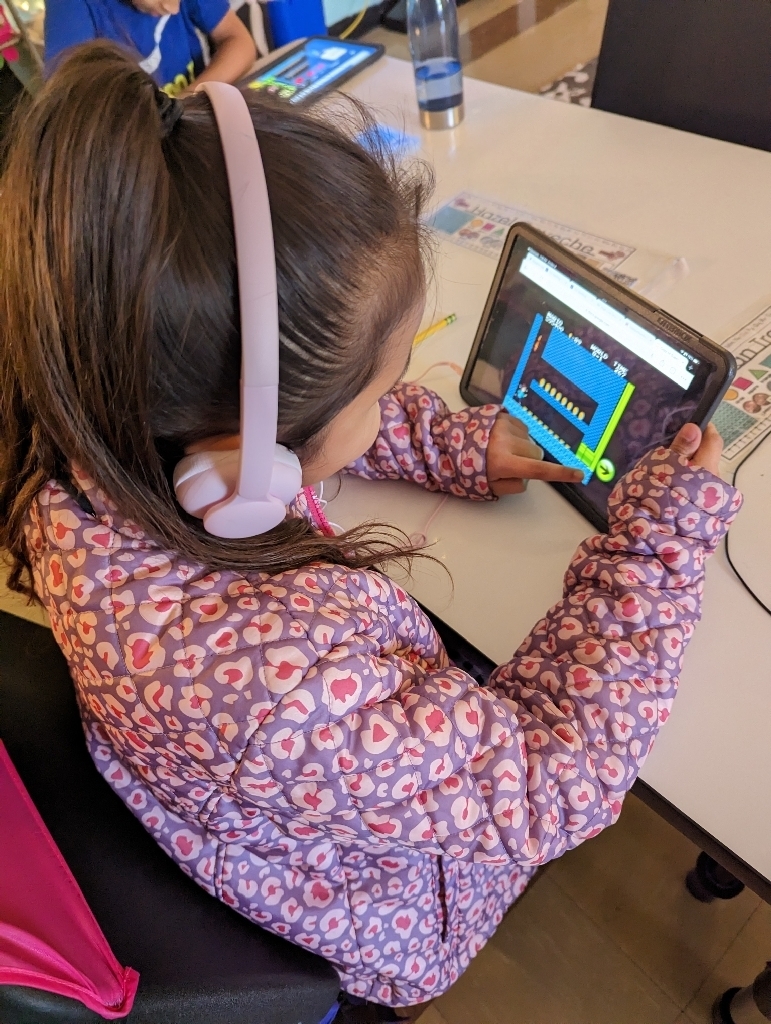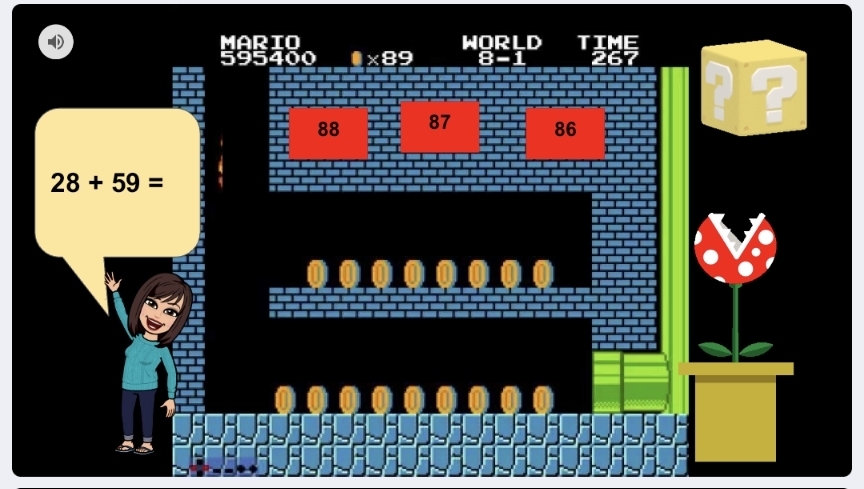 Mr. Lappe's class participated in the Global Read Aloud during the month of October. The class read the same book as other classes throughout the world! The student's met with three classes from other states through Zoom. #leadingthewayin5th #jelearns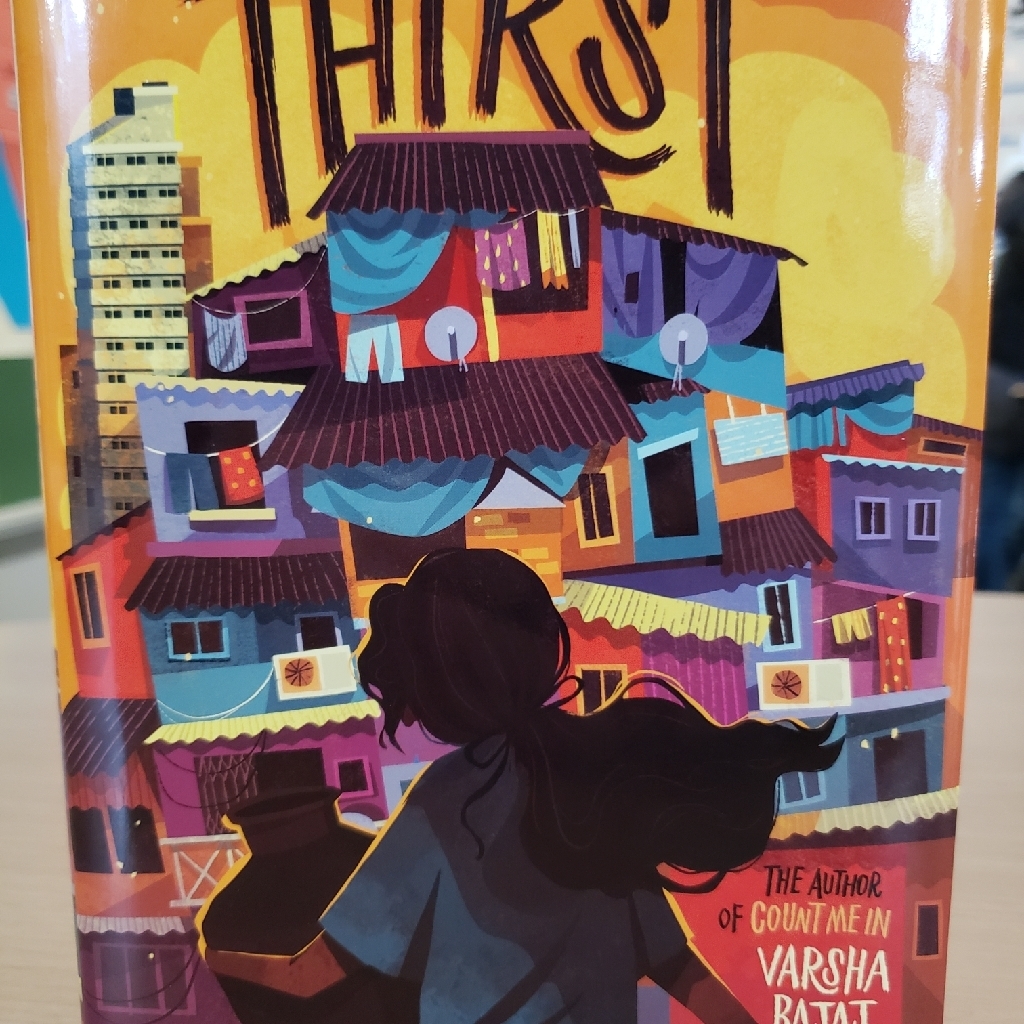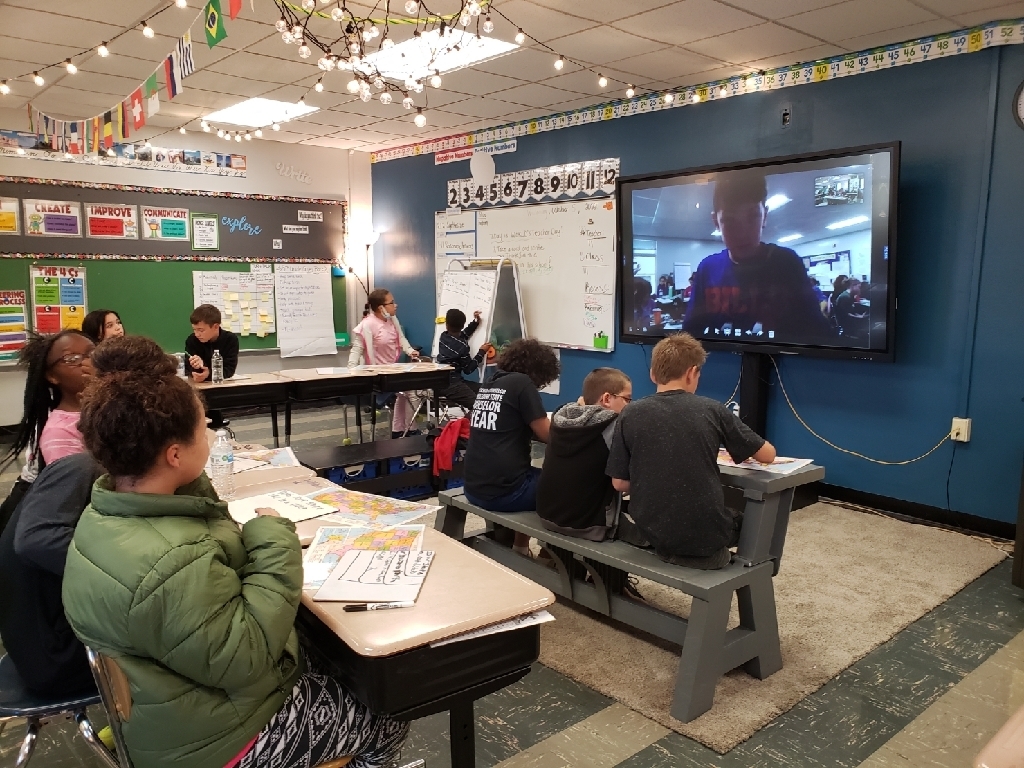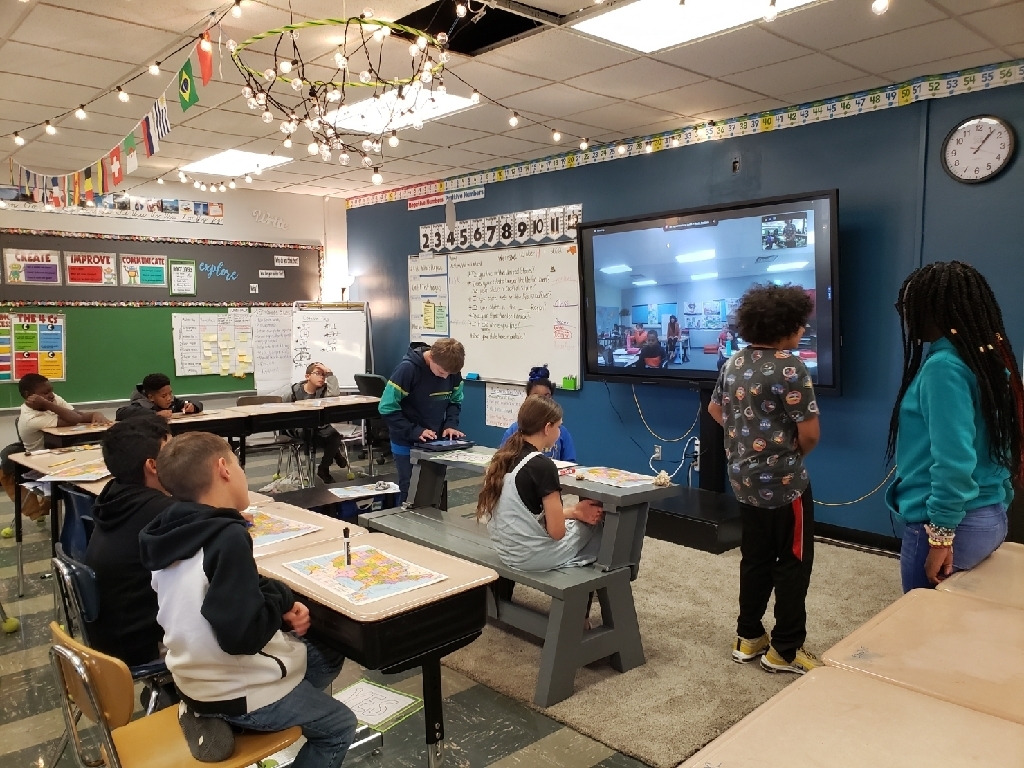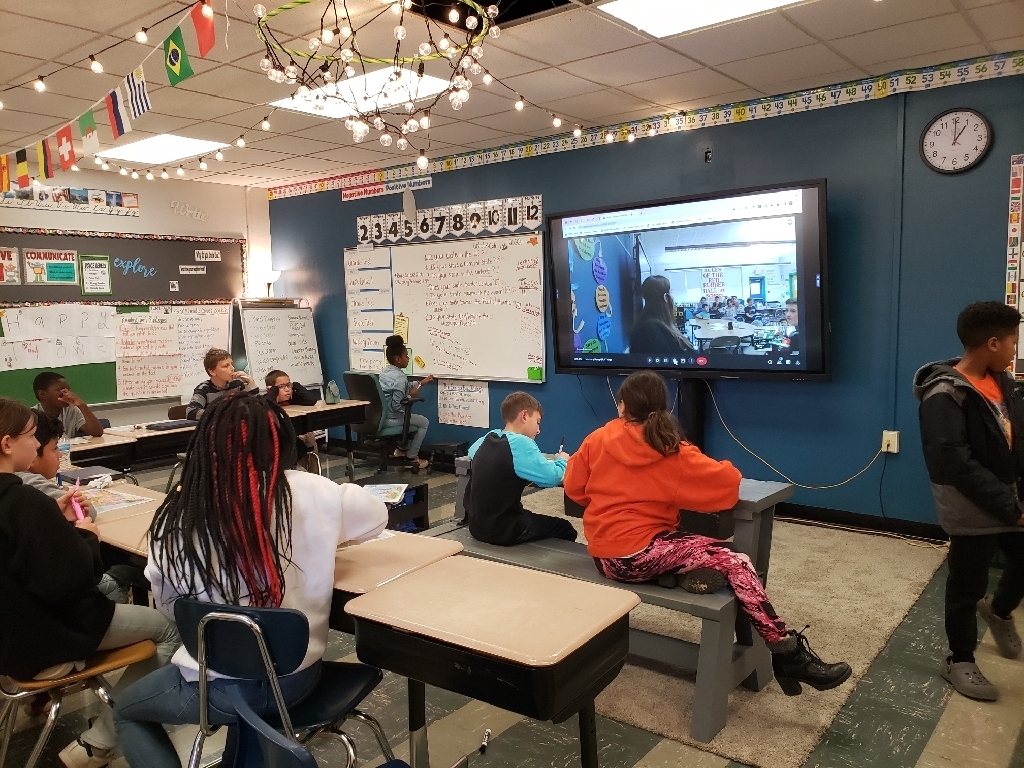 Come cheer on our Tigers as we host Notre Dame in the District Championship Game!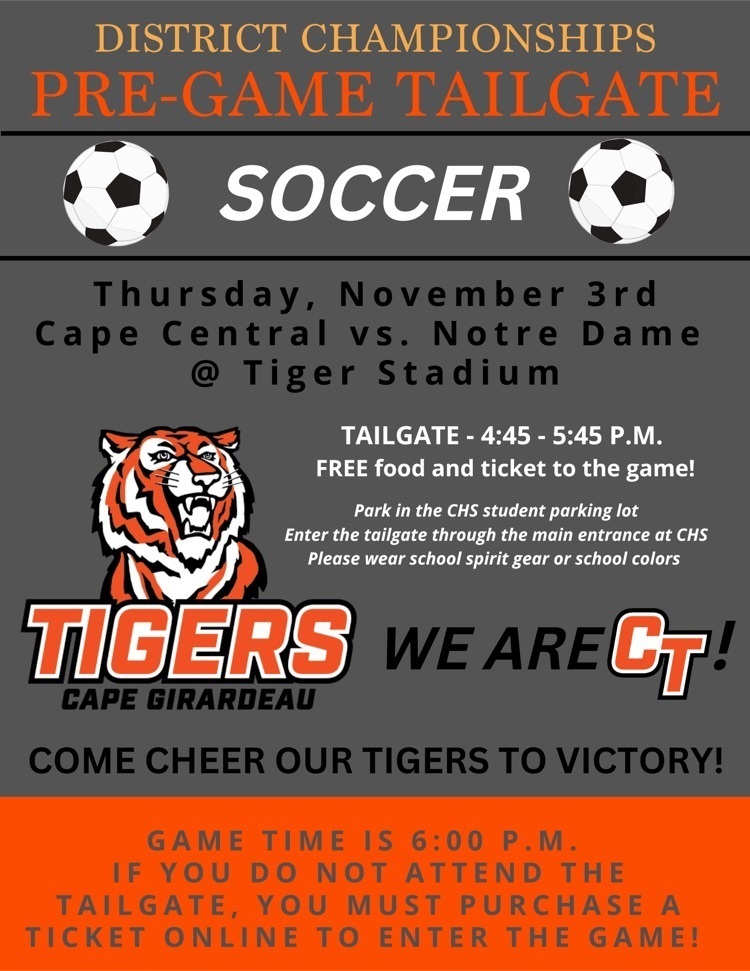 Practicing 2 & 3 digit addition is always more fun when its Glow in the Dark for Mrs. Thomas's 2nd graders!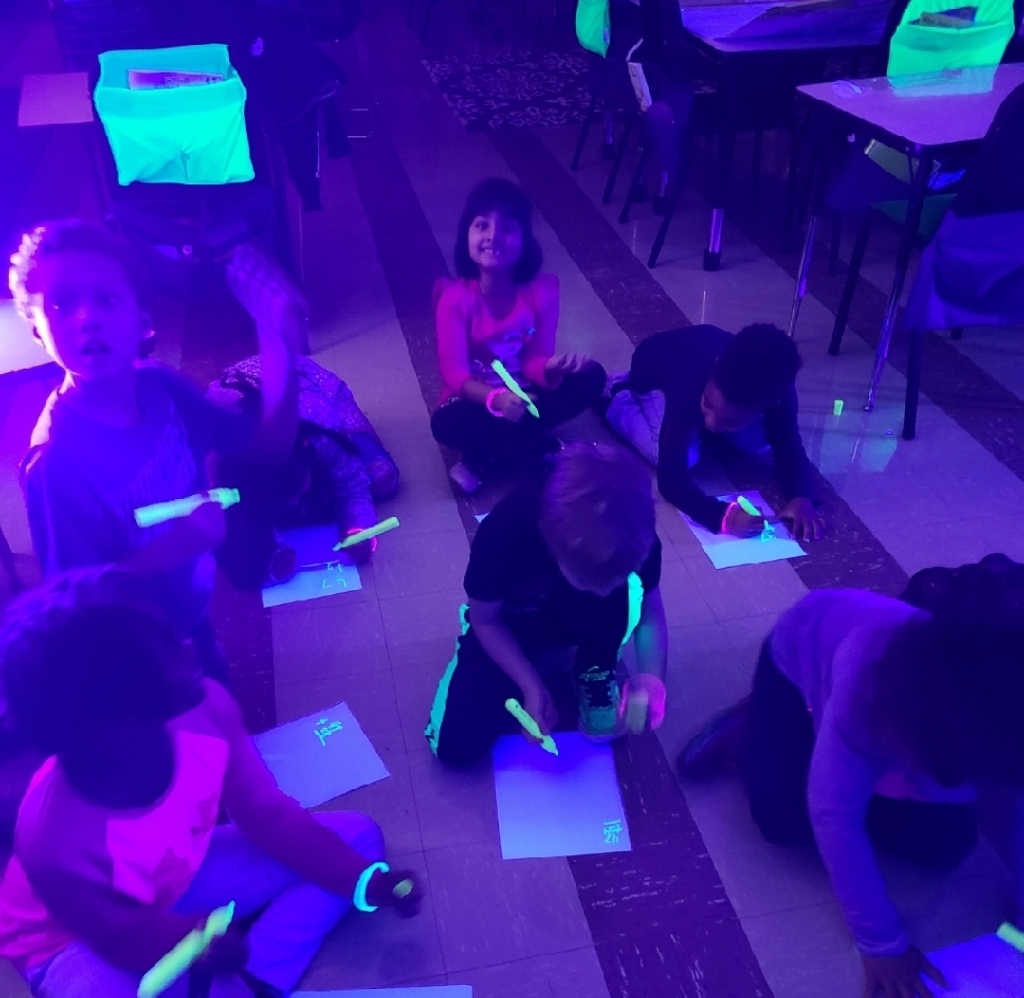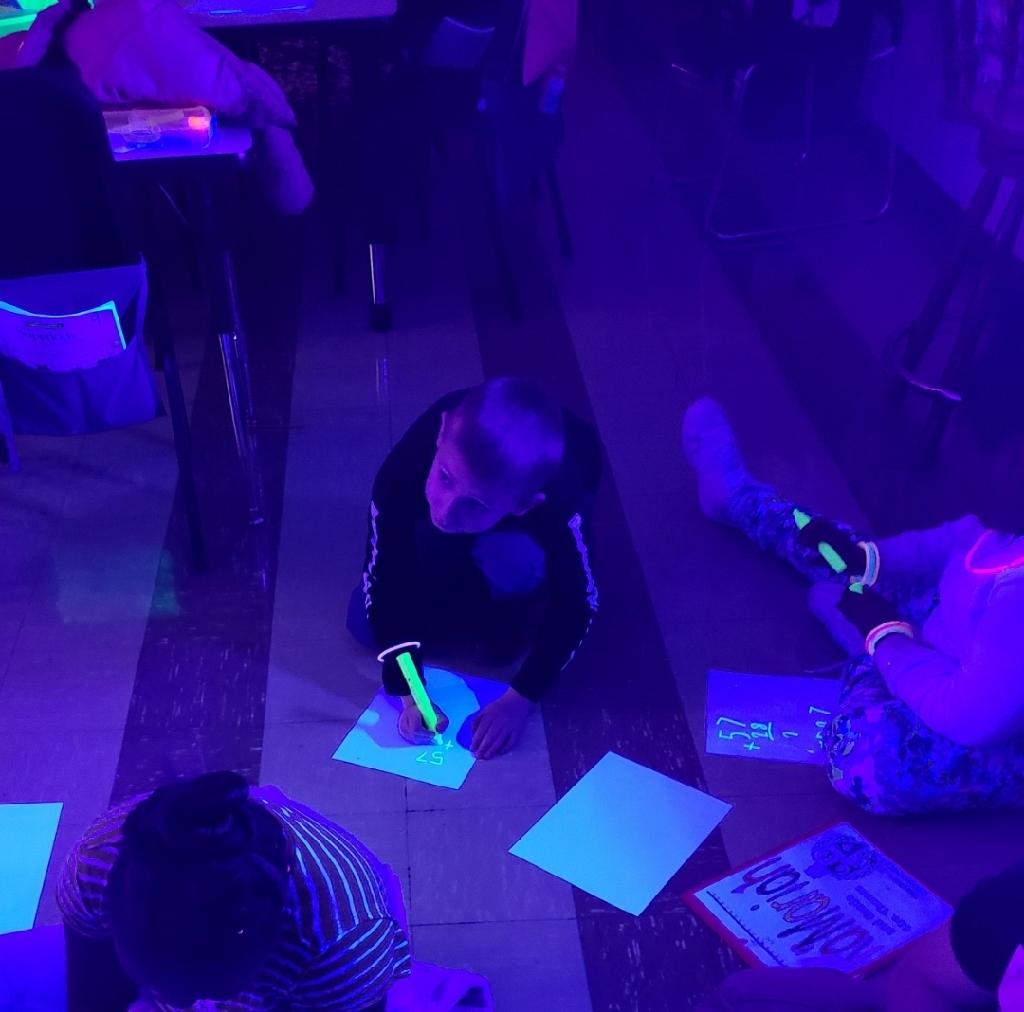 **ATTENTION JE FAMILIES** 🎶 Due to construction, our Music concerts have been postponed. Stay tuned for future dates! 🎶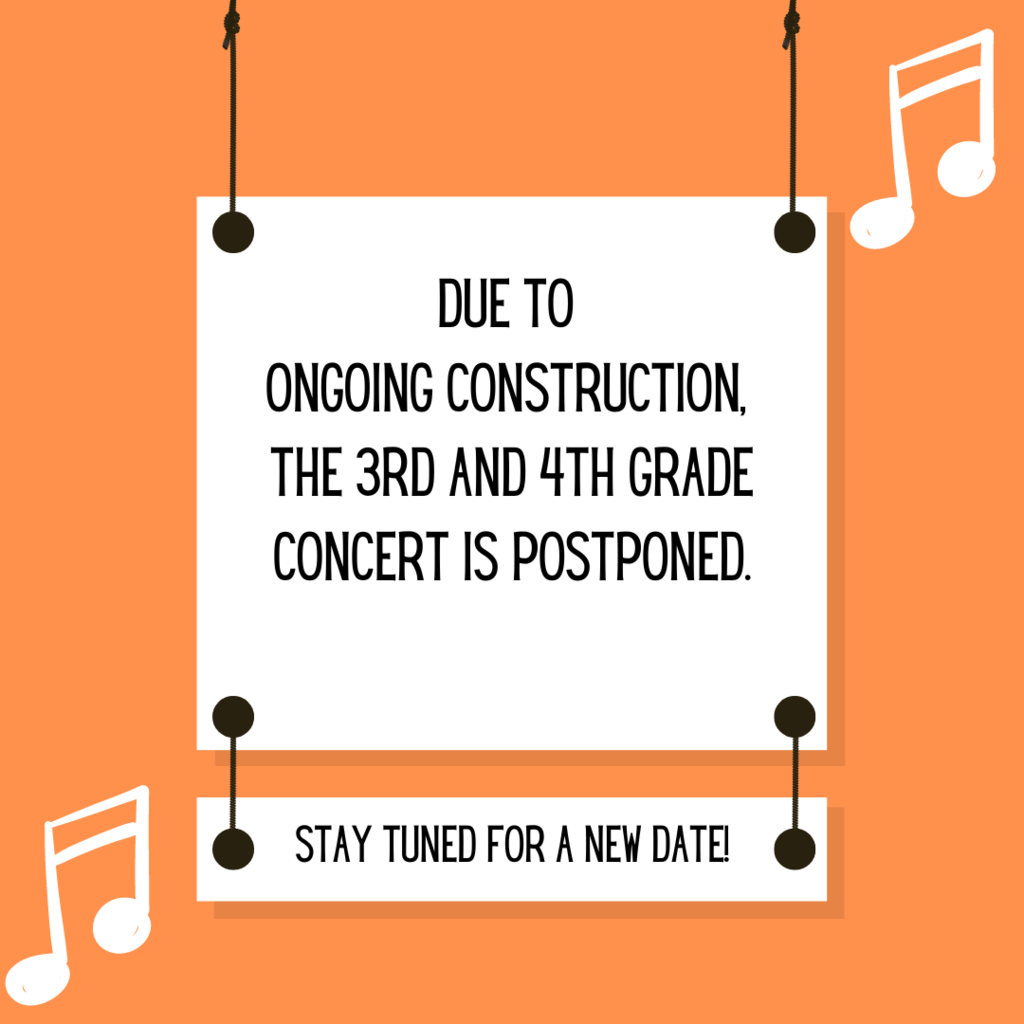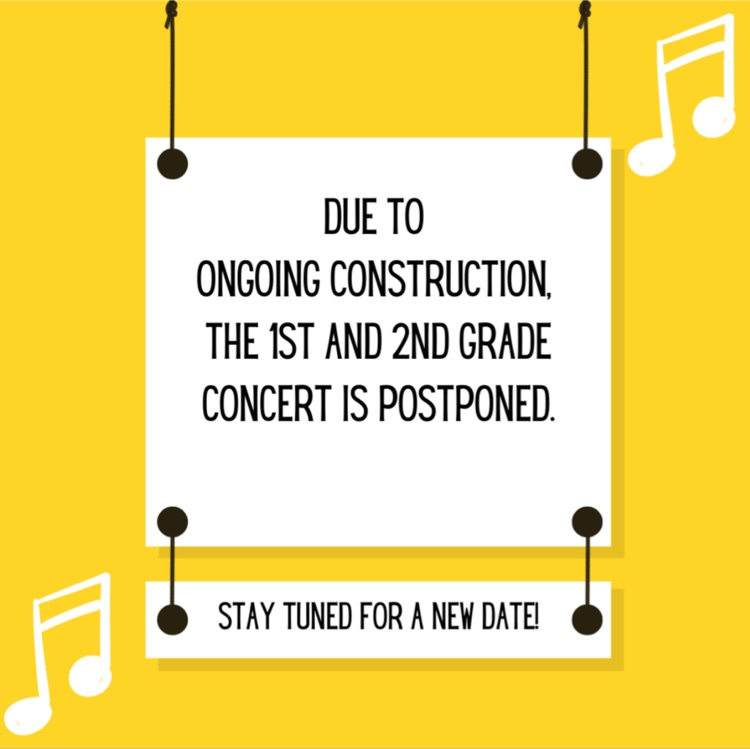 ✨✨✨Just a reminder, No school tomorrow or Friday! ✨✨✨ Tomorrow is Family Conferences. We cannot wait to see all our families! Please reach out to your students teacher if you need your scheduled time.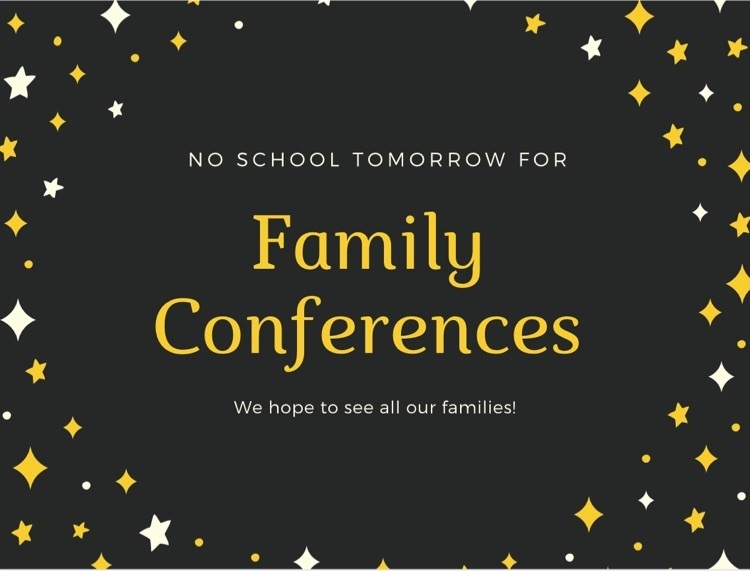 Our First grade students went on a field trip to Knowlan Family Farms and learned all about apples and the other different fruits they grow there. 🍎🍏 They learned about how apples grow, the different kinds of apples, and what they use apples for. Students also had some fun and got to bounce on the apple pad, drive some pedal carts, and meet the goats and donkey! 😄 A great time was had by all!