Cape Girardeau Public Schools will be providing school supplies to as many families as possible this school year until our donations are no longer available. Please fill out this f...
It's time to shop for school supplies! Our school supply list has been streamlined for the 2022-2023 school year. Please find our current lists below. Pre-Kbackpack (regular size...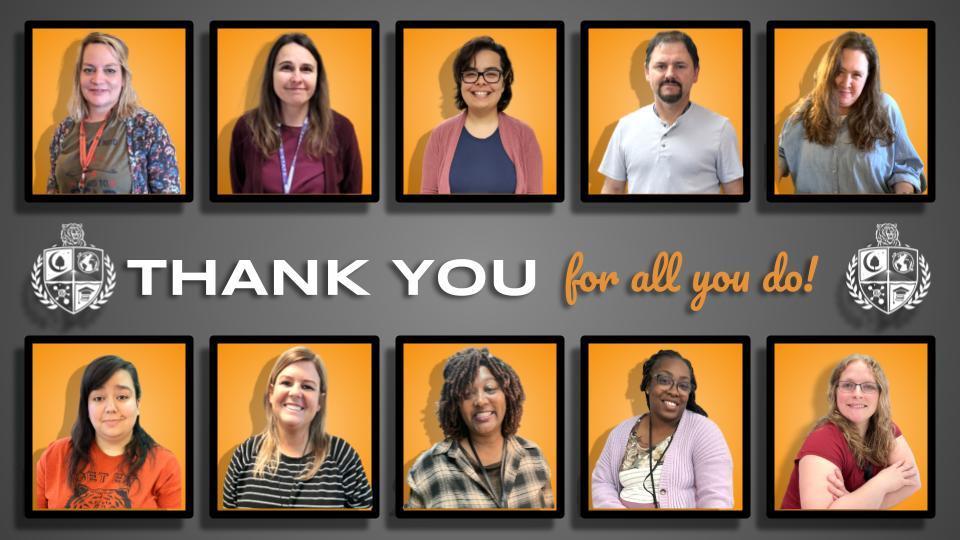 Today we are celebrating all of our paraprofessionals and teaching assistants! We wouldn't know what to do without you. Thank you for giving 100% to our students each and every day...